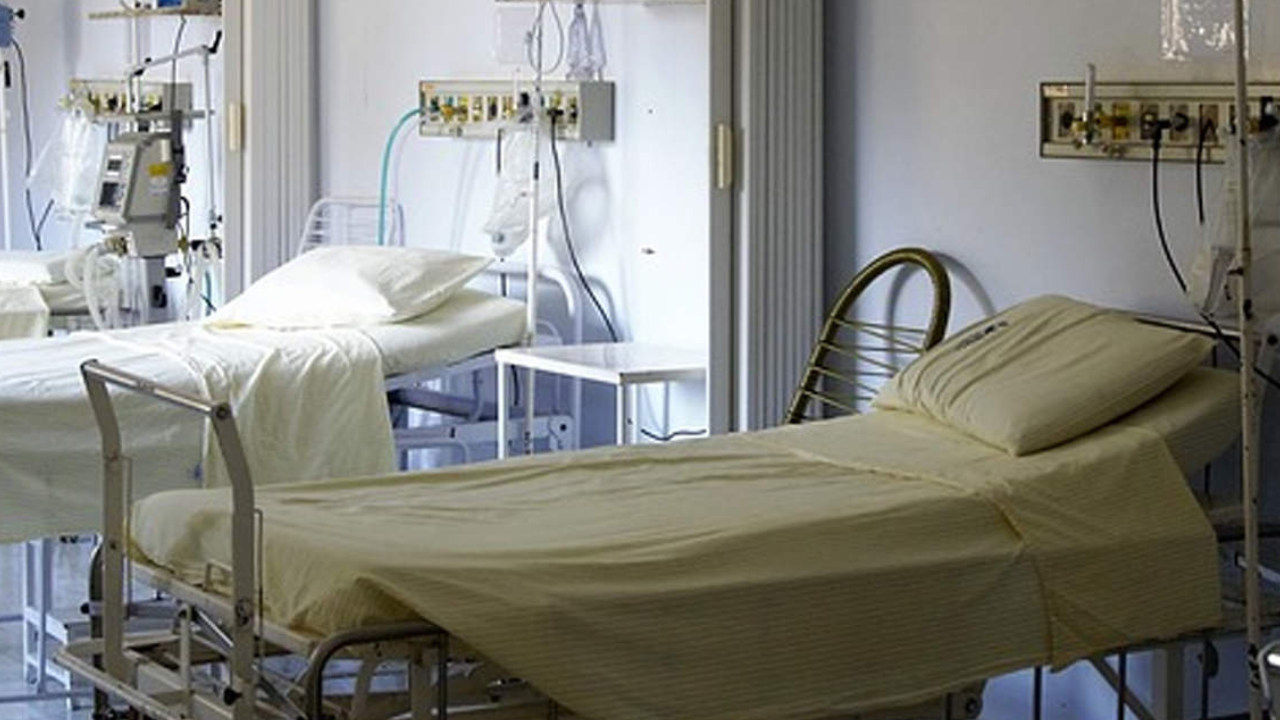 Jaipur: The state government has pointed out that the coverage of designated private hospitals under the Right to Health (RTH) Bill would increase once the rules are framed. The government has started advertising the Bill by adding the promise that designated private hospitals that come under RTH would get additional benefits.
As the doctors' strike in protest of the Bill has ended and the state government is currently publicising the Bill full throttle, social organisations have appealed to Governor Kalraj Mishra to grant his assent to the Bill at the earliest.
These organisations have also appealed to the government to frame the rules immediately so that the law can be implemented without delay and people can avail themselves of its benefits.
Jan Swasthya Abhiyan (JSA), an umbrella organisation of social activists in Rajasthan, welcomed the end of the protests by the private hospitals against the RTH Bill. "Even though some private hospitals have now gone out of the purview of the upcoming law, there has been no compromise with the core commitment of the Bill, which is to strengthen the public healthcare system," said JSA state coordinator Chhaya Pachauli.
"We appeal to the government to initiate the process of framing the rules of the upcoming Act immediately," she said. Effective participation of doctors, civil society organisations working in the health sector, public health experts, public representatives and various patients' groups must be ensured in framing the rules, she added.