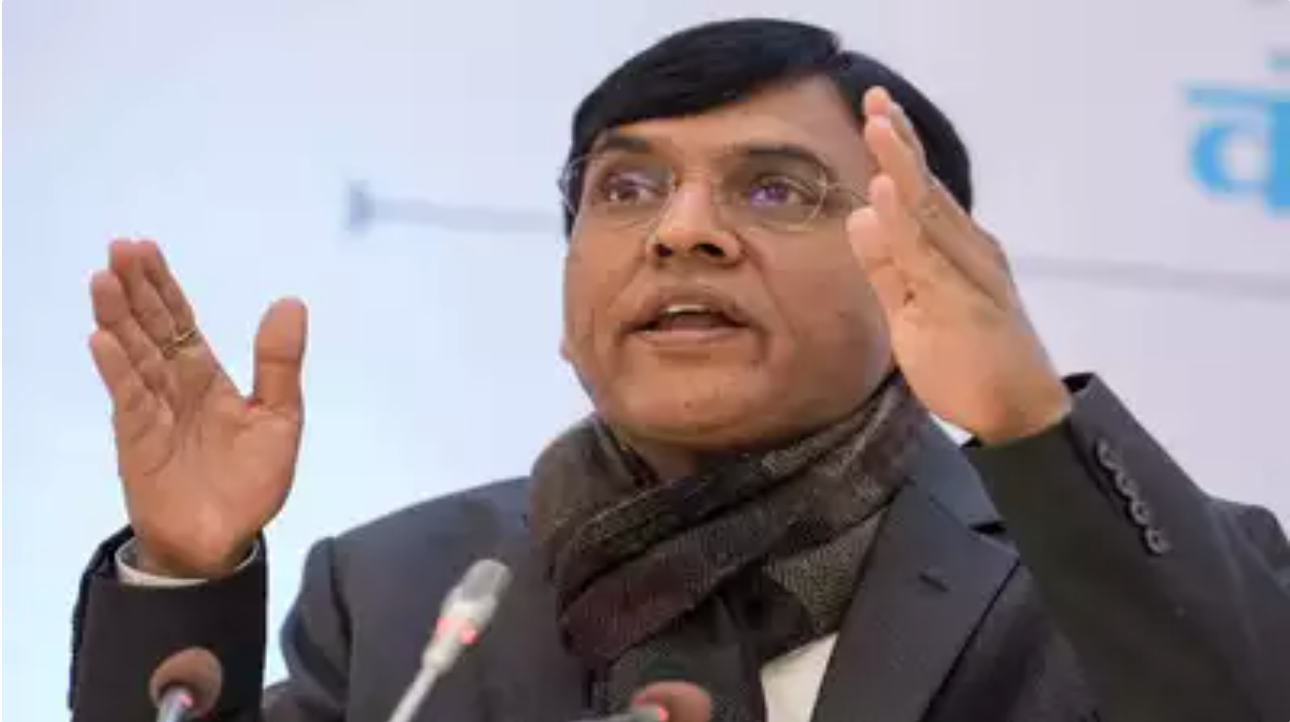 NEW DELHI: The non-BJP states of Rajasthan, Chhattisgarh and Kerala lead hospitalisations under the Ayushman Bharat-PM Jan Arogya Yojana (AB-PMJAY), data shared by the health ministry in Parliament shows.
In 2022-23 (as on February 2), the data shows that 1.08 crore people were admitted across all states and Union territories (excluding West Bengal, Odisha and NCT of Delhi, which are not part of the scheme) under AB-PMJAY.
Of this, a maximum 13.66 lakh hospital admissions took place in Rajasthan, followed by Chhattisgarh (10.73 lakh) and Kerala (10.44 lakh). Madhya Pradesh came fourth with 10.11 lakh admissions.
Uttar Pradesh and Maharashtra, which are among the most populous states in the country, witnessed 6.65 lakh and 97,301 hospitalisations under the government-funded scheme which provides health assurance of up to Rs 5 lakh per family per year for secondary and tertiary healthcare hospitalisations.
The scheme was launched in September 2018. So far, more than 4.34 crore hospital admissions worth Rs 51,749.40 crore have been authorised under the scheme, accounting for an average per capita expenditure of Rs 11,924.
Union health minister Mansukh Mandaviya, while responding to a question, also informed the House that the scheme was implemented in West Bengal from September 23, 2018 to January 10, 2019. The state government withdrew from the scheme on January 10, 2019.
More than 28,000 hospitals have been empanelled under the scheme over the last four years, the health minister told Parliament.