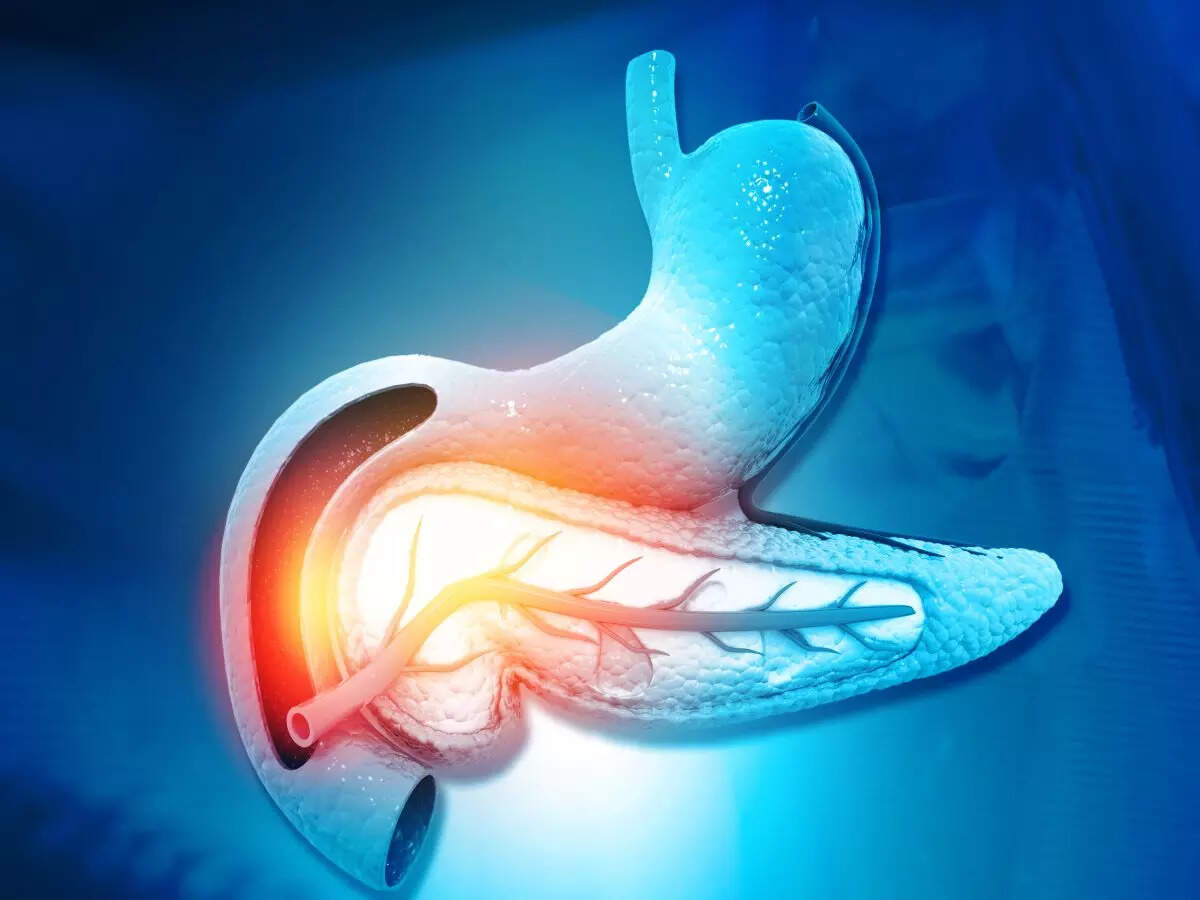 Chandigarh: Life has changed for Isha Kashyap, a school teacher, after she underwent kidney and pancreas transplant at PGI. Not only is the 32-year-old off insulin as she had been suffering with type 1 diabetes since the age of 5, she has no dietary restrictions.
Likewise for 57-year-old engineer, Ajay Sharma at IIT Roorkee, who had type 2 diabetes. Even for 33-year-old Anant Malhotra, a transporter in Faridabad, struggling with his own end-stage kidney disease and the demise of his father due to cancer, last year was almost a death-like experience. But his dual transplant of kidney and pancreas at PGI has given him a new lease of life.
With this dual transplant, type 1 diabetics and one type 2 diabetic patients have been off insulin. This transplant during the initial stages of its take-off was only for those patients who had renal failure due to diabetes. Sources said there are many patients queuing up for kidney transplants, which makes it tough to give priority to those who are not having renal damage and would like to get only pancreas transplant for getting rid of diabetes. "Soon, we will be also listing such patients for the procedure," said a transplant surgeon.
The PGI has done these transplants and in the last six years almost 40 such dual transplants have been carried out. "The institute is leading the country with the highest pancreas transplant surgeries," said a faculty member.
"I pray daily for my father and the brain dead donor who has given me a new life. Now, I am able to travel with ease and without the complex of carrying insulin injections every time with me," said Malhotra.
While these recipients have to take immunosuppressant drugs for life, life has become easier without the worry of electrolytes imbalance during dialysis and sugar monitoring with every morsel. "A glass of water at times could fluctuate the sugar levels. I was diagnosed with diabetes when I was 34 years old. When I was advised for dual transplant, which I had never heard about, I decided to take the risk," said Ajay.
Patients who have high insulin resistance means that they require a large amount of insulin would not qualify for this operation. "One has to be fit once registered for the transplant surgery as the operation can be aborted due to ill health. It is a challenge to maintain proper health and also get a timely and compatible brain death donor. But the team of doctors and supporting staff in the PGI have been the best for us," said Isha.