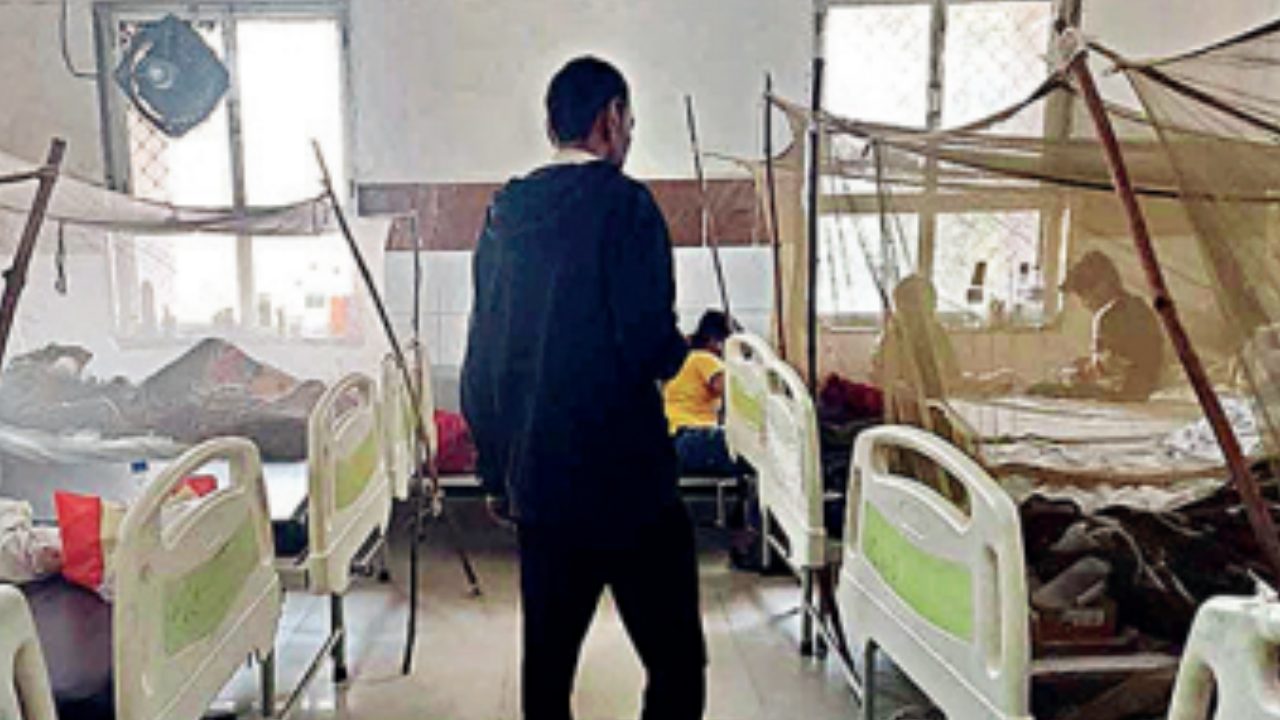 Bhubaneshwar: The Odisha government on Friday decided that the timing of outpatient department (OPD) services of the Post Graduate Institute of Medical Education and Research (PGIMER) and Capital Hospital Bhubaneswar will be rescheduled with immediate effect.
According to national medical commission (NMC) guidelines, Odisha health secretary Shalini Pandit said, the OPD timing of medical college and hospital (MCH) is 9am to 5pm with one hour lunch break between 1pm and 2pm. "This timing is followed in all MCHs of the state, and it will be applicable to PGIMER Capital Hospital too," she added.
Now OPD timing of the Capital Hospital is 8am to 12 o'clock in the forenoon and 4pm to 6pm in the afternoon. During the winter season, the timing of the afternoon session is 3pm to 5pm, said Capital Hospital director Laxmidhar Sahoo.
Official sources said such timing will be more helpful in accommodating increasing load of patients in this premier hospital of the state. "Besides, regular OPD hours, emergency services will be available from 5 pm to 9 am," said the sources.
The state government has established PGIMER and Capital Hospital Bhubaneswar for imparting post graduation (PG) courses in clinical and para-clinical disciplines. So far, NMC has approved 24 seats in six clinical courses namely surgery, medicine, orthopaedic, gynaecology, respiratory medicines, and paediatrics from the year 2022-23.
Admission to these courses is underway. The institute is being developed for accommodating PG teaching in eleven clinical and four para-clinical courses, said the official sources.