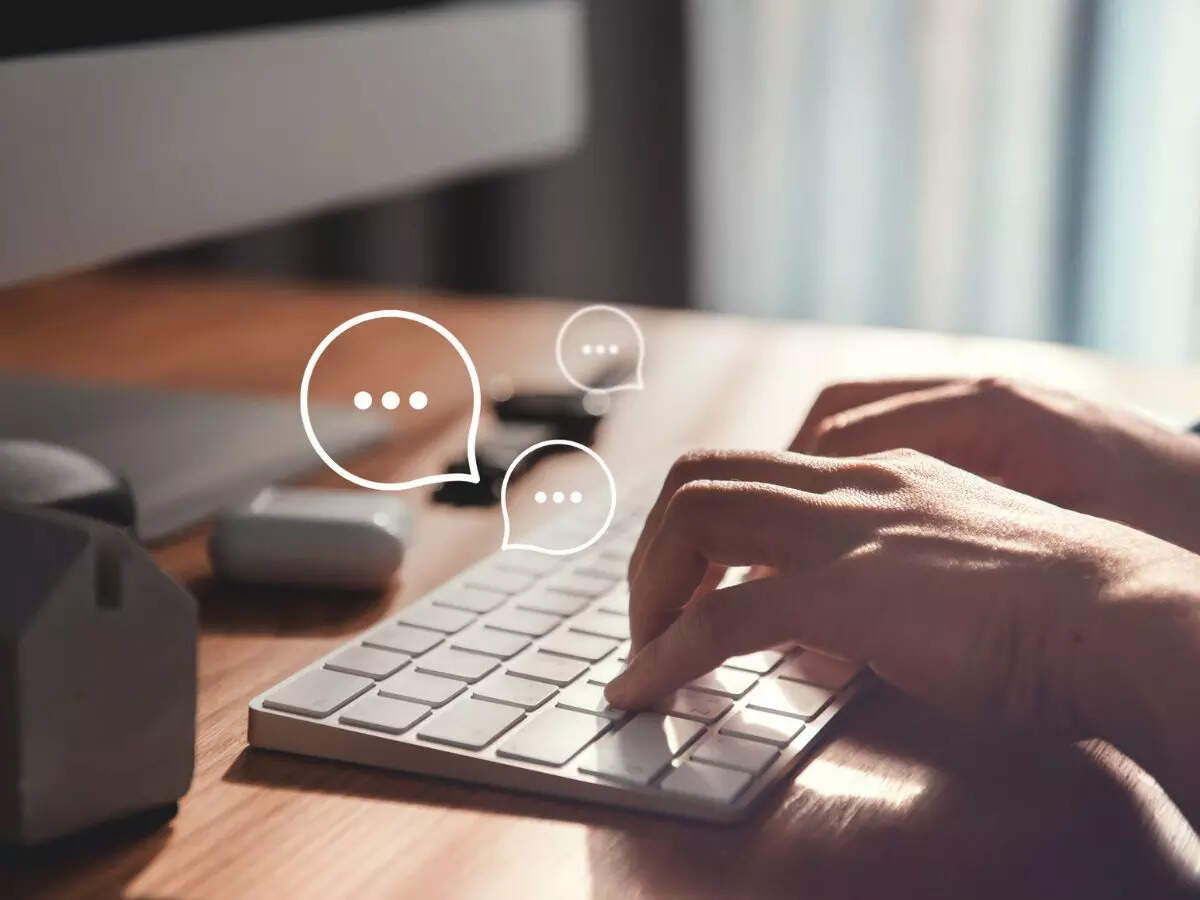 Mangaluru: Manipal Hospitals has launched a WhatsApp chatbot that will help patients make appointments with doctors. Patients can henceforth reach out to the hospital over WhatsApp Chatbot to finalise their appointments.
They can send their queries with a message reading "Hi" and choose location Kasturba Medical College (KMC), Mangaluru on +91-6366-442244 for doctor appointments or health checks or vaccinations.
KMC Hospital, Mangaluru is leveraging technology to enable easier access to its healthcare services. Saghir Siddiqui, regional chief operating officer, KMC Hospital, Mangaluru, said, "Providing timely healthcare to an individual can make a lot of difference to an individual's wellbeing. The healthcare industry needs to go hi-tech to take the game to the next level.
WhatsApp chatbots in healthcare provides seamless channel to fix appointment with the doctor on the requested date, thus ensuring timely rendering of healthcare services with ease."