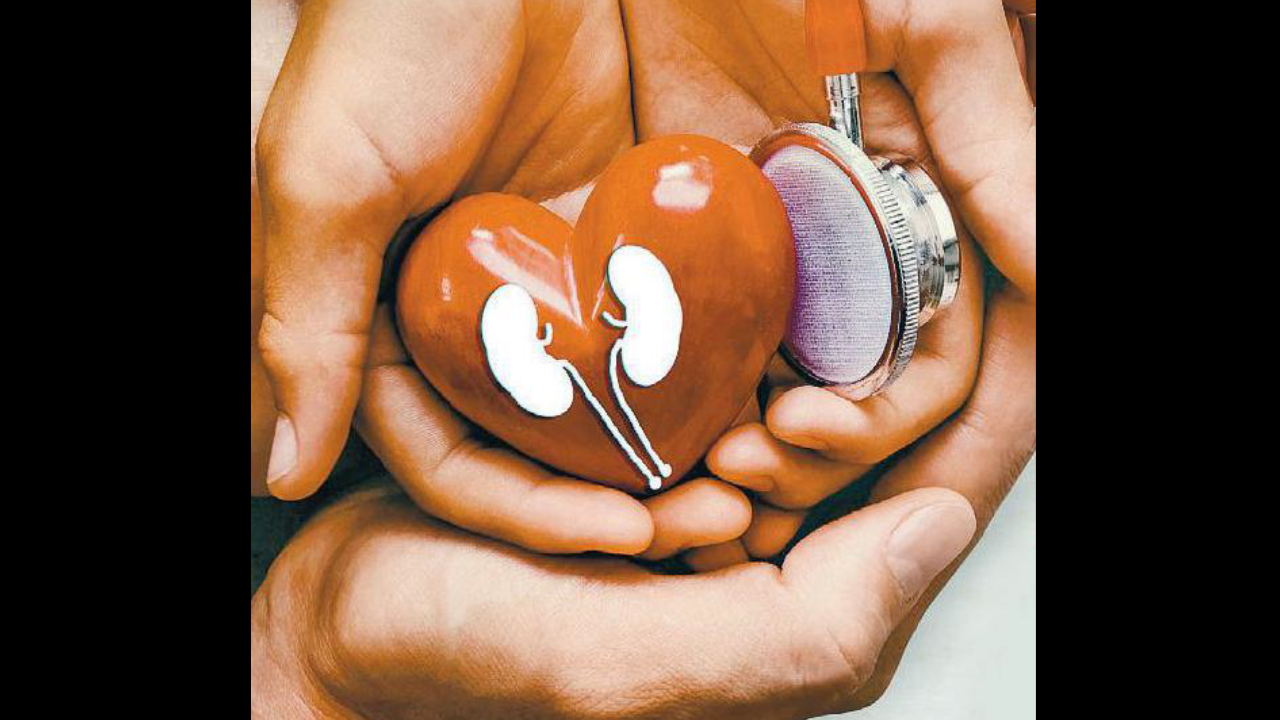 Chandigarh: If all goes well, PGI's department of telemedicine will soon start using drones for transportation of organs, besides delivering medicines at remote and tough terrain of Himachal Pradesh. This will do away with the compulsion to transport retrieved organs within a 20km radius and the need for a green corridor.
The aerial radius of 20kms is equivalent to 50kms on road. "Our health minister and the PM are keen to implement this as the country is working on development of indigenous drones. It will definitely reduce the time taken from organ harvesting to transplantation," said PGI director Prof Vivek Lal.
The union ministry of health and family welfare has been deliberating with institutes like PGI, AIIMS Rishikesh and AIIMS, New Delhi to plan proposals on use of drones in healthcare, which is being drafted by PGI.
"We have been the first in the country to utilise these unmanned aerial vehicles for delivery of anti-TB drugs from Rishikesh to New Tehri in Uttrakhand. The aerial distance, which takes four to five hours by road, was covered in less than 30 minutes," said Prof Meenu Singh, executive director, AIIMS Rishikesh.
Last year, Union minister for road transport and highways, Nitin Gadkari unveiled the first prototype drone for the health services for organ transportation. Sources said that recently, the Union ministry of health and family welfare held a meeting with PGI experts from the telemedicine department to work on the proposal.
"A box with required temperature control can be attached to the drone, the flight tracking of which can be done on real-time basis. There are limitations of heavy air traffic in places like Chandigarh and Delhi, which will be addressed," said an official in the ministry.
As per the DGHS, there is a gap between availability of organs and those who need transplant. Most are lost due to heavy traffic flow and distances involved. An estimated 1.8 lakh persons suffer from renal failure every year but the number of renal transplants conducted in India is only around 6,000. Also, about 25,000 to 30,000 liver transplants are needed annually in India but only about 1,500 are being performed. In the case of cornea, about 25,000 transplants are done every year against a requirement of 1 lakh.