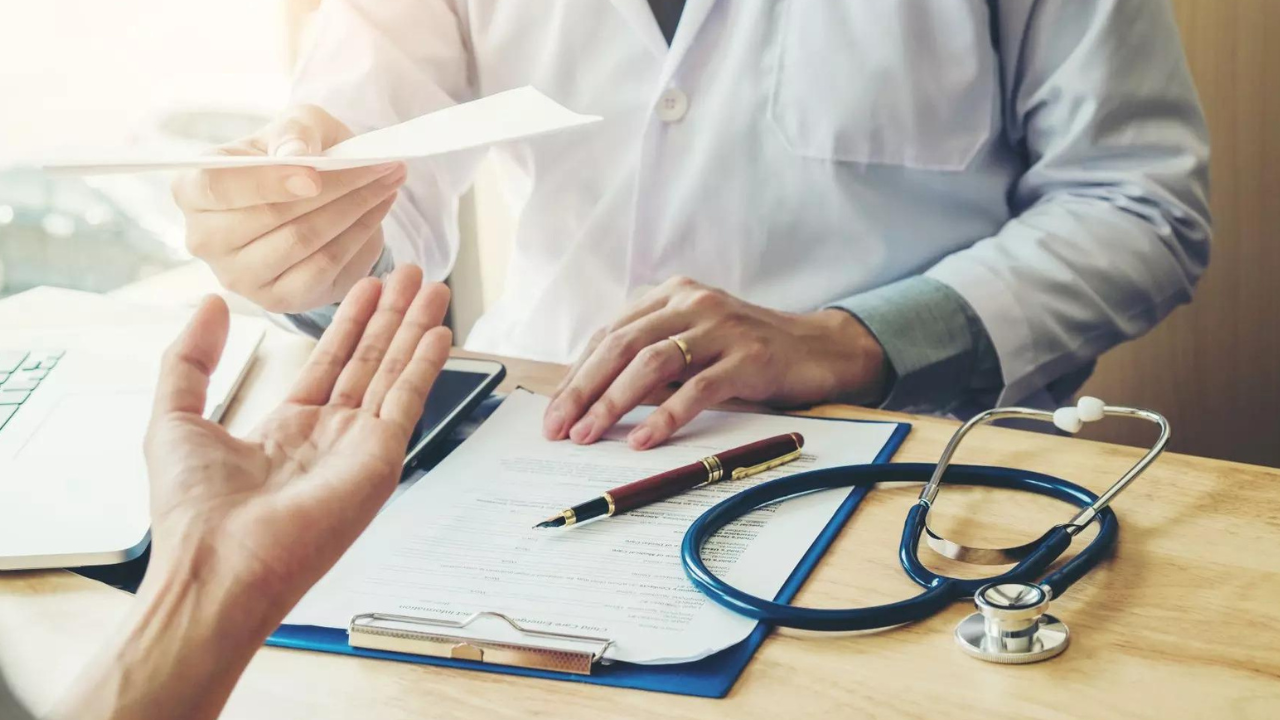 Lucknow: Set to become the nodal centre of the National Viral Hepatitis Control Programme, Sanjay Gandhi Post Graduate Institute of Medical Sciences will offer free of cost treatment to patients of hepatitis-C from June this year.
Till now, King George's Medical University was the only centre in the city to extend the facility. There are seven such centres in all UP and 75 in India. For the patient, a free treatment of the disease would translate into saving a minimum of Rs 20,000 which goes into sustaining the three-month long regime of the patient when the medicine is purchased from the institute's in-house medical stores.
The cost is at least 50-60 per cent higher in case the medicine is procured from the open market. In addition to this, the institute will not charge any amount to conduct two very crucial tests required to diagnose the disease.
While the cost of this test at SGPGI is around Rs 3500-3800, one may have to spend up to Rs 12,000 in the open market. The bigger issue is that outcomes of the same tests in the private sector are clouded by doubt which affects treatment. The key reasons behind this include transportation issues, quality of reagents, skipping confirmatory and verification stages. To note, hepatitis C is a liver disease caused by the hepatitis C virus.
It is transmitted through exposure to infected blood in case of blood transfusion, use of infected blood and blood products, use of contaminated injections during medical procedures, and through injection drug use.
There is no vaccine to save oneself from hepatitis C virus. According to estimates from the union health ministry, over 1.32 crore Indians are carrying the hepatitis C virus infection. Of these, nearly 10 lakhs are in UP.