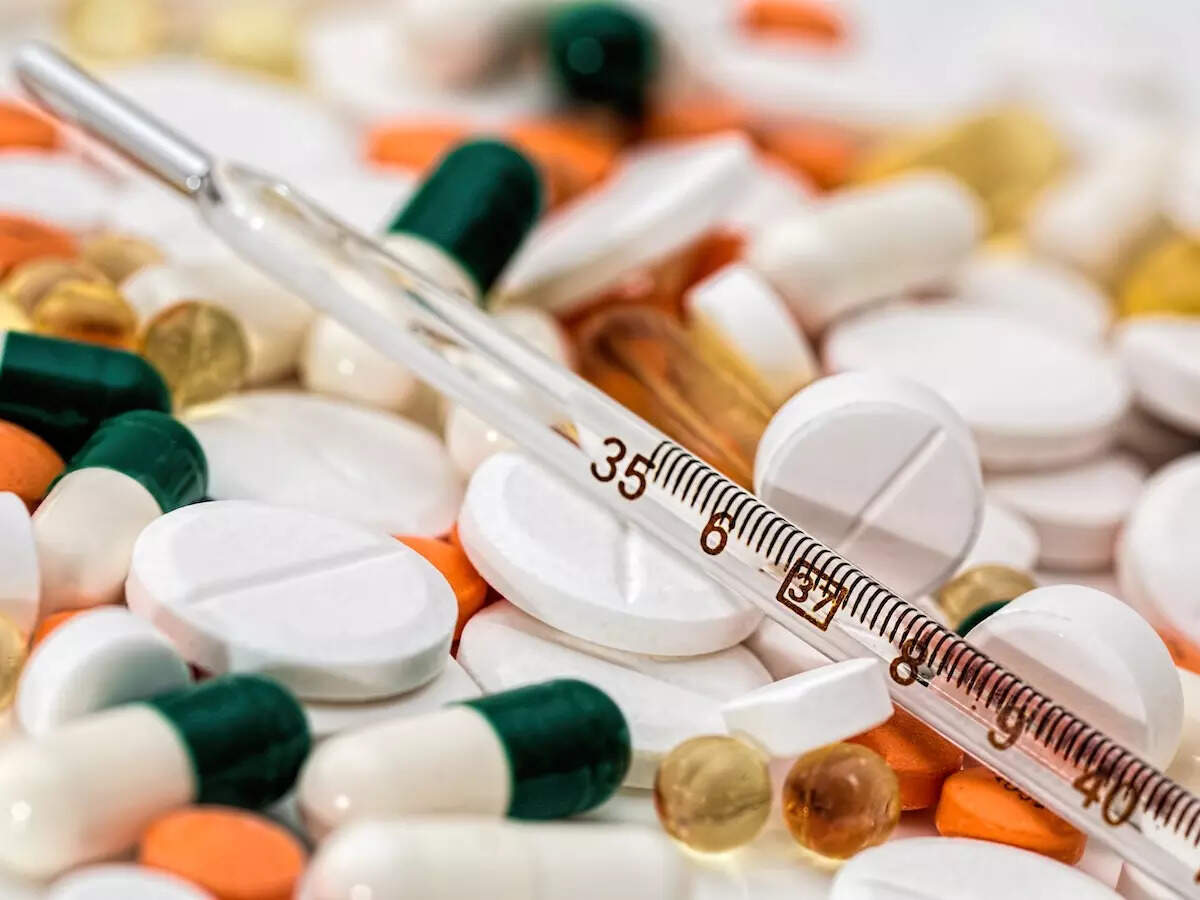 Nagpur: Activist Jwala Dhote has allegedly unearthed yet another scam at Indira Gandhi Government Medical College & Hospital (IGGMCH/Mayo Hospital). Dhote handed over to police several prescriptions written on paper chits allegedly issued by doctors and nurses of Mayo Hospital, which she said were found with pharmacists in the vicinity. Tehsil police on Monday registered offence of criminal conspiracy under section 120B of the Indian Penal Code (IPC) after a delegation led by Dhote pointed out multiple violations at Mayo hospital which were first unearthed through a sting operation on February 15.
Last week, police had arrested Sumit Sonulkar and pharmacist Rakesh Khandare registering offences of cheating with impersonation and trespassing. In the sting operation, Sonulkar was caught selling and supplying 48 types of medicines and injections including some schedule H, H1, addictive tranquilizers and also expired ones in a ward at the surgical complex.
J wala Dhote, who had raised the issue after receiving complaints from patients, on Monday met IGGMCH dean Dr Sanjay Bijwe seeking details about the alleged irregularities and inquiry report. "We want to know where are medicines procured with government funds going? Why are patients being sent to private pharmacies and diagnostics centres for medicines and tests?" said Dhote. The activist demanded that Mayo hospital make its inquiry report public, be transparent in its findings and hand it to the police at the earliest. Dhote also presented paper chits having names of medicines, drugs and injections but no sign of doctor, hospital seal, name of the ward and so on before the dean.
"All pharmacies around Mayo hospital are getting such prescriptions written on paper chits or torn pages. It's a scam," said Dhote who also met zonal DCP Gorakh Bhamre to demand a fair probe. "Dr Bijwe may be a sincere person but I fear he would shield people who are creating an artificial shortage of drugs in the hospital and helping private pharmacists flourish," she said. Pharmacist Nishant Gupta's shop is learnt to be receiving prescriptions written on paper chits and torn pages. "Patients plead with us to provide medicines against such illegal prescriptions or pick up a fight with us. Hence, we alerted police and Food and Drugs Administration (FDA)," said Gupta.
Harish Ganeshani, member of Maharashtra State Pharmacy Council, said such unnamed or unsealed prescriptions without doctors' names, registration number and other details are illegal and should attract penal provisions. "Doctors are never punished because Maharashtra Medical Council or any such bodies comprise medical practitioners who shield their erring colleagues," said Ganeshani. DCP Bhamre said police have received no report from Mayo Hospital's inquiry committee or FDA.