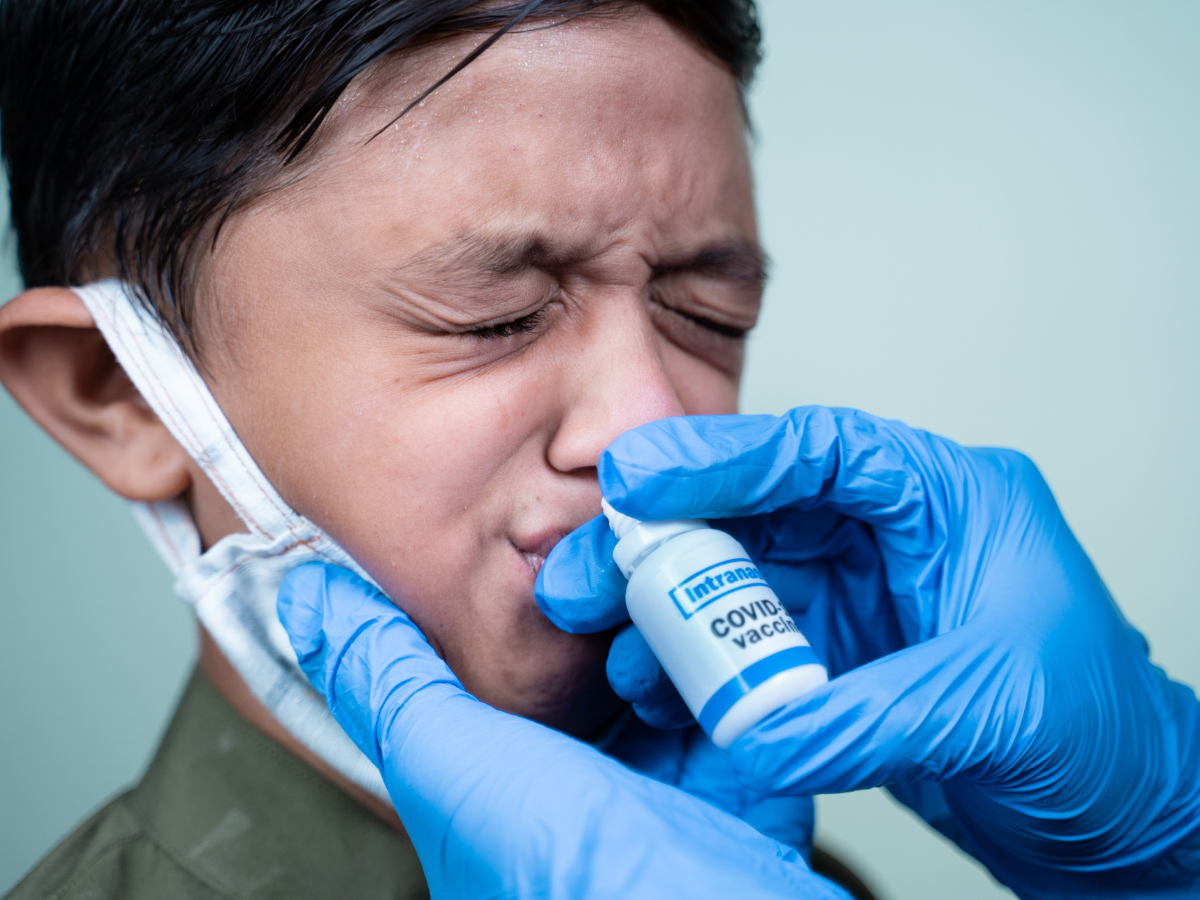 Pune: Private hospitals in the city are now offering Bharat Biotech's iNCOVACC – the world's first intranasal Covid vaccine, since it is not garnering any response on it's own. Around three hospitals, which are offering the vaccine, said that each dose costs around Rs990 and since there is no awareness or information available on it, there are no takers.
"We have only administered one dose so far. The response is pretty negligible and neither are there any inquiries for this vaccine. We have purchased around 50 doses," Dr Madhav Chavan, director, Phoenix hospital in Thergaon said.
Chavan added that the nasal vaccine can also be used as a heterologous booster dose among adults who have taken both shots of either Covishield or Covaxin. For those who will be taking their first shot of the nasal vaccine, the second shot will be due after 28 days.
"A vial contains two doses so even if one person arrives, we have to make sure the other dose does not get wasted by waiting for other beneficiaries to turn up," Chavan said, adding that the vaccine has a shelf life of around 18 months. However, they are unsure about purchasing the next lot amid poor response.
iNCOVACC is a recombinant replication-deficient adenovirus vectored vaccine with a pre-fusion stabilised spike protein. Clinical trials were conducted to evaluate iNCOVACC as a primary dose schedule and as a heterologous booster dose for subjects who have previously received two doses of either Covishield or Covaxin.
The vaccine, dubbed as a game changer by some experts, was launched by the Union health minister Mansukh Mandaviya and science and technology minister Jitendra Singh last month.