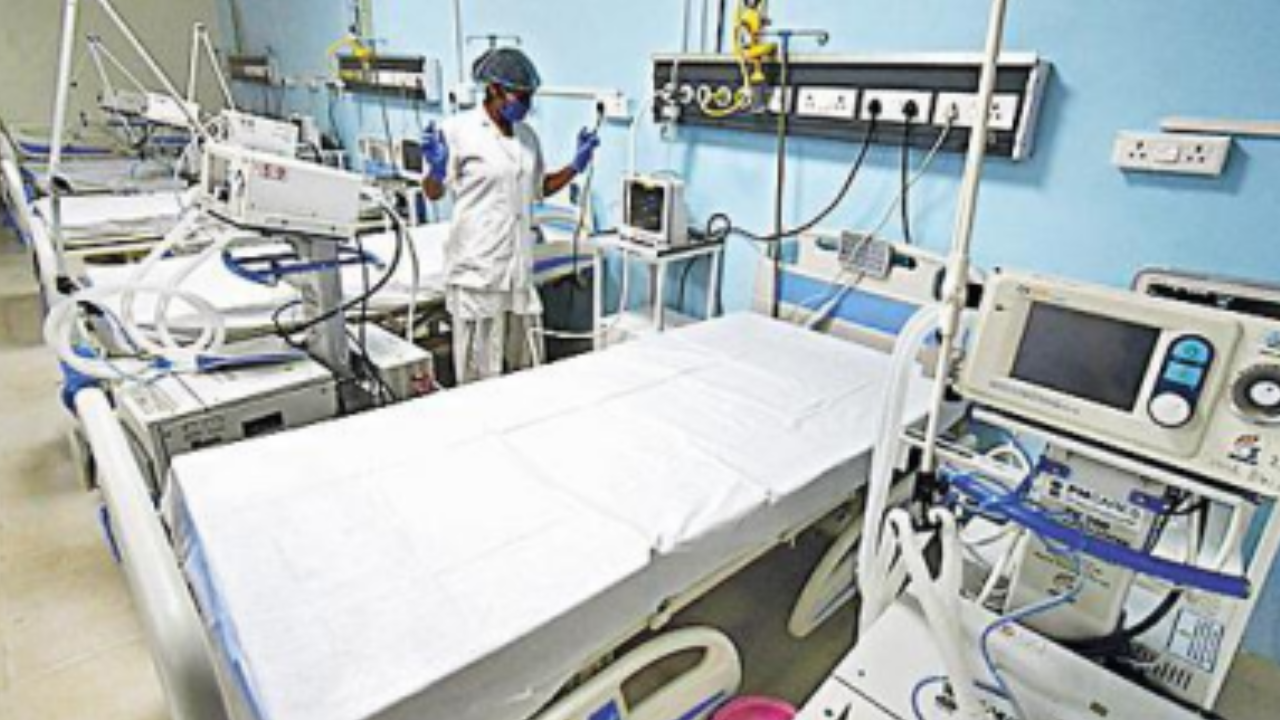 Ghaziabad: All private hospitals and clinics, along with the government hospital in Ghaziabad, have been asked to provide details of child deliveries every month to the office of the Chief Medical Officer (CMO).
The CMO, Dr Bhavtosh Shankhdhar, has written to private hospitals, nursing homes and IVF clinics delivering children to provide details of the children born and whether a new mother has had other children. In his letter, Shankhdhar also warned that if the hospitals do not submit a timely report every month, there will be strict action against them.
The officials said private hospitals have not been providing details of institutional deliveries, so making the monthly report mandatory was necessary. In the absence of conclusive data on childbirth with the details of the total number of male and female children born, officials can not calculate the sex ratio data.
Ghaziabad has over 400 registered private hospitals and 800 nursing homes and clinics. According to the official data, between April 2022 and January 2023, more than 70,000 children were born in the district.