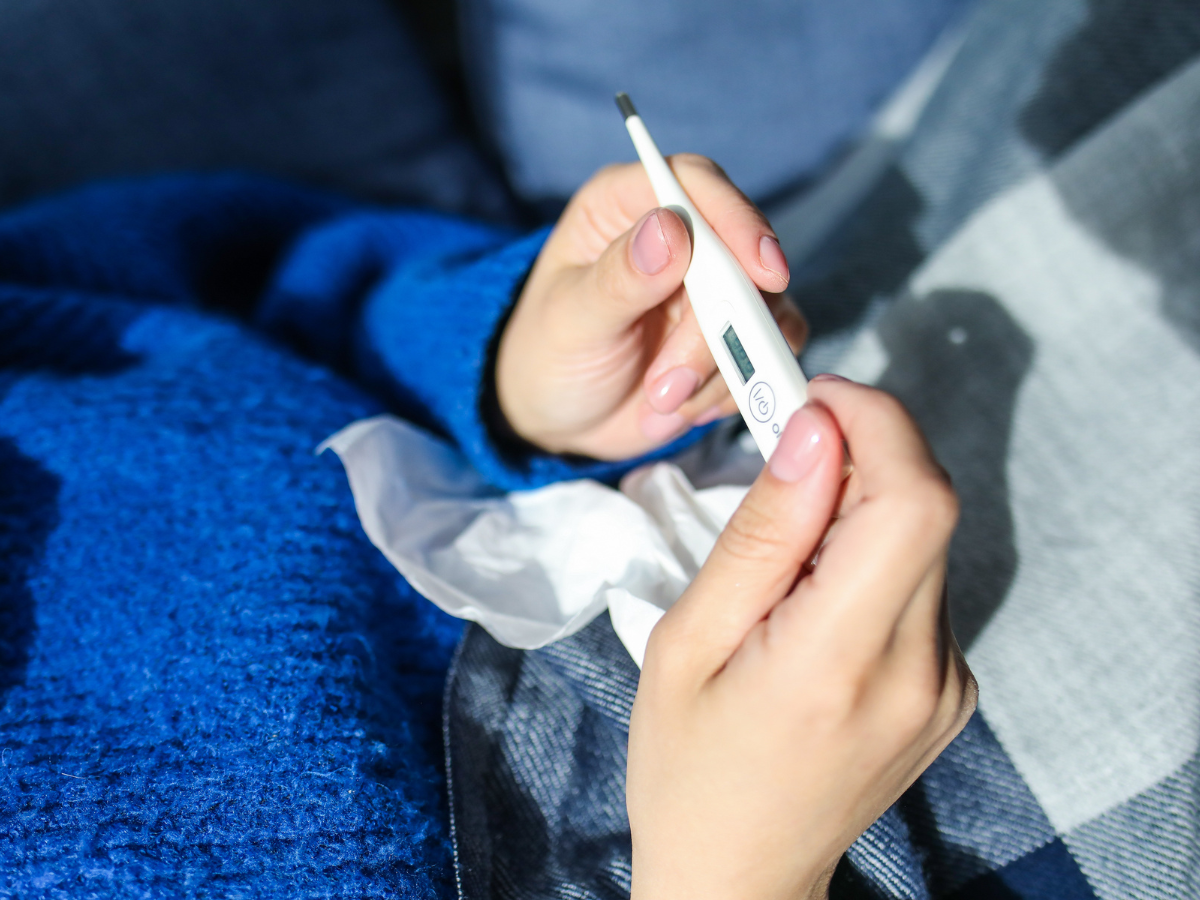 Jamshedpur: The district health department will hold a meeting with the heads of the hospitals and the nursing homes on Tuesday to strategise the remedial modalities for the H3N2 cases. The rising number of corona cases will also be discussed during the meeting that would be chaired by the district civil surgeon, Dr Jujhar Manjhi.
Dr Majhi said several healthcare centres were not regularly updating the health department about the number of H3N2 suspect cases, whose samples have been sent to the virology department of Mahatma Gandhi Memorial Medical College and Hospital (MGMMCH) for examination.
With four positive cases of H3N2 influenza being reported and 10 suspected cases under examination as of now, the civil surgeon said the healthcare centres would be asked to ensure every suspected case is reported to the district Integrated Disease Surveillance Programme (IDSP) centre. Barring the Tata Main Hospital (TMH) and the Tata Motors Hospital (also referred to as Telco hospital), the rest are inconsistent in reporting suspect cases, he ruled.
Over 50 suspected cases of influenza A virus H3N2 subtype have been tested in the district from March 18-25. Besides, nine active cases of COVID are under treatment, thus taking the total number of COVID cases to 71,469 since May 2020, an official of the district health department said.
The civil surgeon said the meeting will review the preparations of the hospitals to assess the state of medical arrangements that are in place to meet the H3N2 cases. The state health department has formalised the guideline for the hospitals to follow in the diagnosis and treatment of COVID and H3N2 cases, he added.
Meanwhile, the confirmed and suspected cases of H3N2 that have been reported till Saturday are from the urban circle of Bagbera, Telco, Jugsalai, Birsanagar, Kasidih, Mango, among other places. Similarly, the nine active cases of COVID have also been reported from the city alone, the official added.
The 68-year-old woman, who was diagnosed as the first H3N2 patient of the district and undergoing treatment at TMH, has fully recovered, hospital sources said.