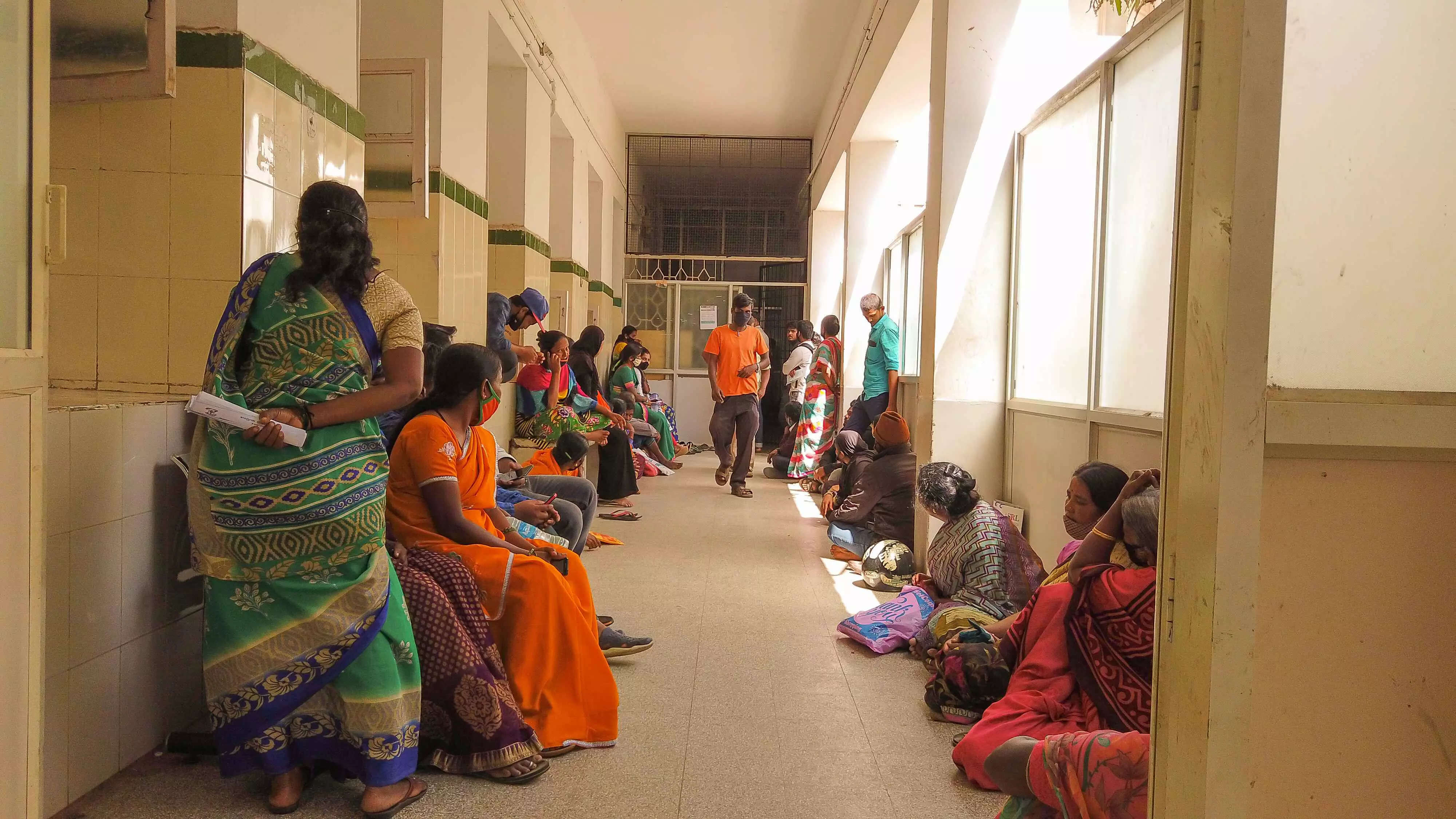 Chhatrapati Sambhajinagar: Amid the rise in the number of Influenza cases, the Chhatrapati Sambhajinagar Municipal Corporation (CSMC), on Sunday, urged all hospitals falling within its jurisdiction to notify the civic body of suspected cases of Influenza A subtype (H3N2).
Health officer Dr Paras Mandlecha said samples of suspected H3N2 influenza patients would be sent for testing. "A considerable rise in influenza cases, especially among children and senior citizens, has been observed. To rule out the possibility of the presence of H3N2 virus in these cases, hospitals have been asked to notify us of suspected cases. Such a measure would help in containing the viral disease," he said.
Referring to the directives from the Indian Council of Medical Research (ICMR), Mandlecha said severe cough lasting for more than a week along with fever is indicative of the presence of the Influenza A subtype H3N2 virus. General symptoms include cough, sore throat, fever, body ache and headache among others.
"According to the Centre, the country has recorded a death each in Karnataka and Haryana due to the Influenza A subtype H3N2 virus so far. Vulnerable groups, including people with comorbidities, must take necessary precautions," the health authorities added.
The civic administration has appealed to suspected patients of H3N2 to visit the local civic body-run health centres or government hospitals for testing and further treatment. For more information and assistance, the authorities have set up a control room that can be accessed by calling on 0240-2333536-40 or sending an email to fwsipamcabd@yahoo.co.in, an official release stated.