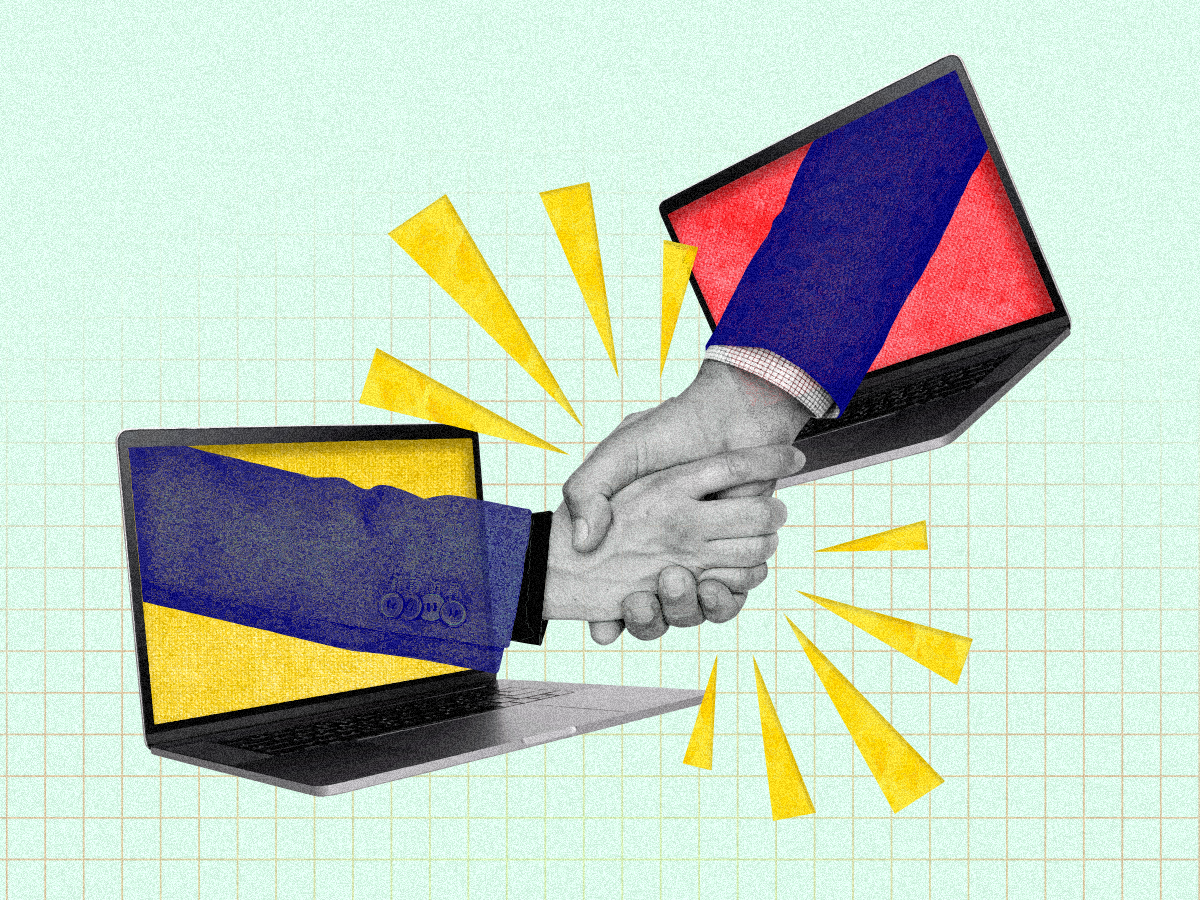 Bengaluru: The Society for Applied Microwave Electronics Engineering & Research (SAMEER) on Friday signed a memorandum of understanding with Siemens Healthineers for development of new, improved and innovative technologies for advancing healthcare and diagnostic access in the country. Welcoming the agreement, Union Minister of State for Electronics and Information Technology Rajeev Chandrasekhar, who was present on the occasion, said it will make available low-cost Magnetic Resonance Imaging (MRI).
SAMEER is India's premier R&D Institute of Ministry of Electronics and IT (MeitY). Stating that healthcare sector in India represented a big market, the Union Minister said the government is prepared to partner with global companies who are willing to set up manufacturing bases in the country.
"We are also supportive of R&D model based on co-development between global companies and India's vast network of academic institutions," he said.
Citing the example of how the government is working closely with industry leaders and academicians in the semiconductor sector, Chandresekhar said, "The government is willing to sit with experts from the healthcare sector to chart out the curriculum for grooming the next gen talent in India."
Speaking on the occasion, Peter Schardt, Chief Technology Officer, Siemens Healthineers, said the partnership will build our focus towards fighting the most life threatening diseases to expanding access to patient care.