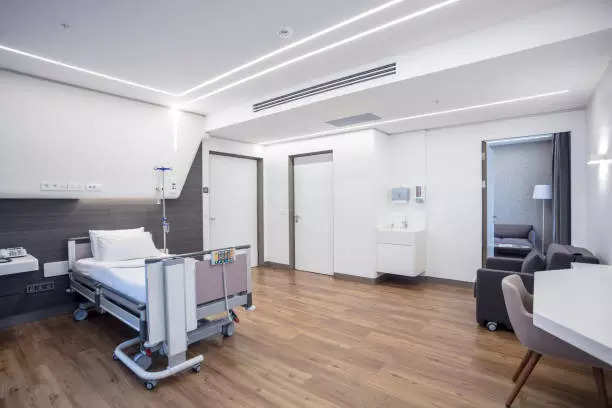 Hyderabad: The state health department has announced the setting up of the Telangana Emergency Response Initiative (TERI) after examining the medical emergency policy implemented in Tamil Nadu.
The aim of TERI is to offer emergency medical services for victims of natural disasters, road accidents, workplace accidents, fires, and medical and surgical emergencies including heart attack, brain stroke, maternal and child emergency services in Hyderabad.
The project plans to set up 55 trauma care centers throughout the state to prevent loss of life as much as possible.
Health minister T Harish reviewed the new report, prepared by the medical officers after adapting the Tamil Nadu-style policy to the requirements of Telangana.
"Trauma and accident victims account for 24 per cent of emergency cases. Bleeding accounts for 35 per cent of pre-hospital deaths and 40 per cent of trauma deaths hours after hospitalisation. Studies show that 30 to 40 per cent of hospital deaths can be prevented by timely response," the minister said.
The lack of coordination between pre-hospital, emergency, rehabilitation, surgery, specialist, and investigation facilities has been identified as the cause of high mortality rates.