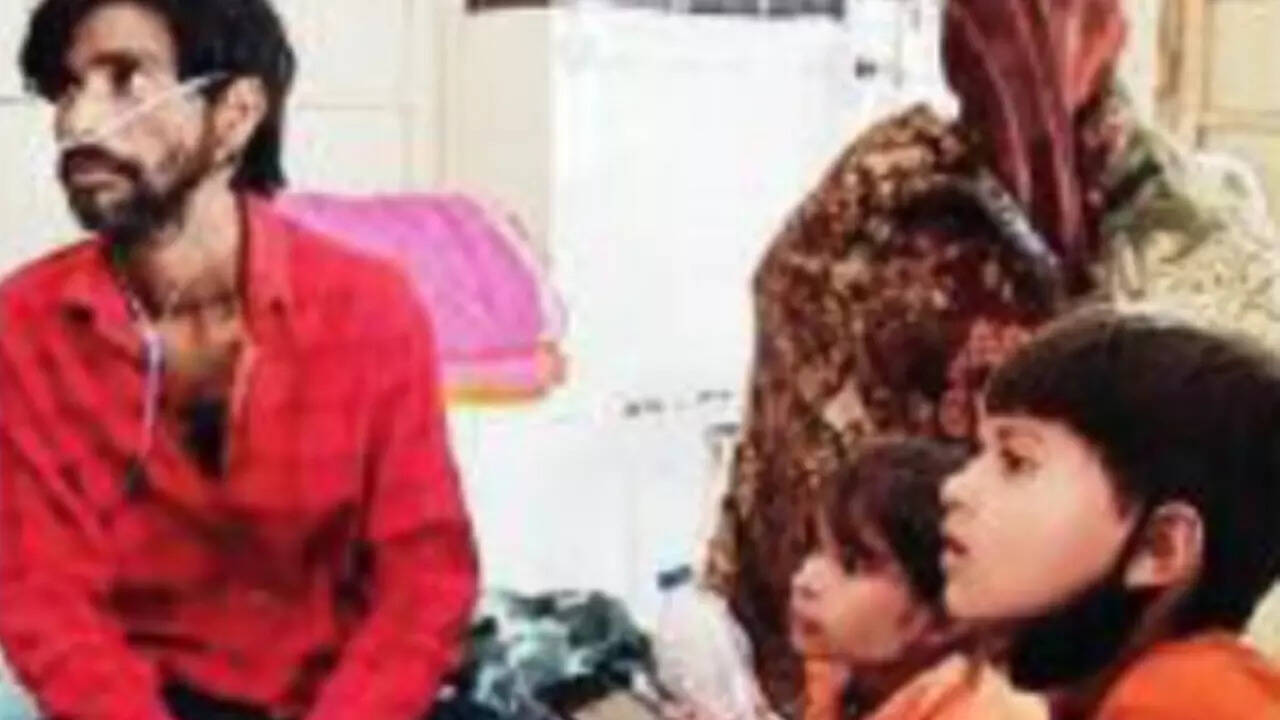 JODHPUR:A month-old boy was mauled to death by stray dogs at a government hospital, where his father was under treatment, in Rajasthan's Sirohi district early Tuesday.
The infant was asleep with his mother and two siblings on the floor beside the patient's bed when the dogs dragged him away, police said. His mutilated body was found near a water tank outside the ward. The hospital has CCTV camerasbut no footage of the episode had been captured, it was learnt.
Sirohi district collector Dr Bhanwar Lal said personnel nursing officer Suresh Meena has been suspended with immediate effect. Also, services of guard Bhavani Singh and ward boy Ujjwal Devasi have been terminated. Acting chief medical officer Virendra Mahatma said an inquiry will be conducted. The issue was even raised in the state assembly on Tuesday.
Police said the infant's father Mahendra Meena (40) was admitted to the TB & chest ward of the hospital on Monday for silicosis treatment.