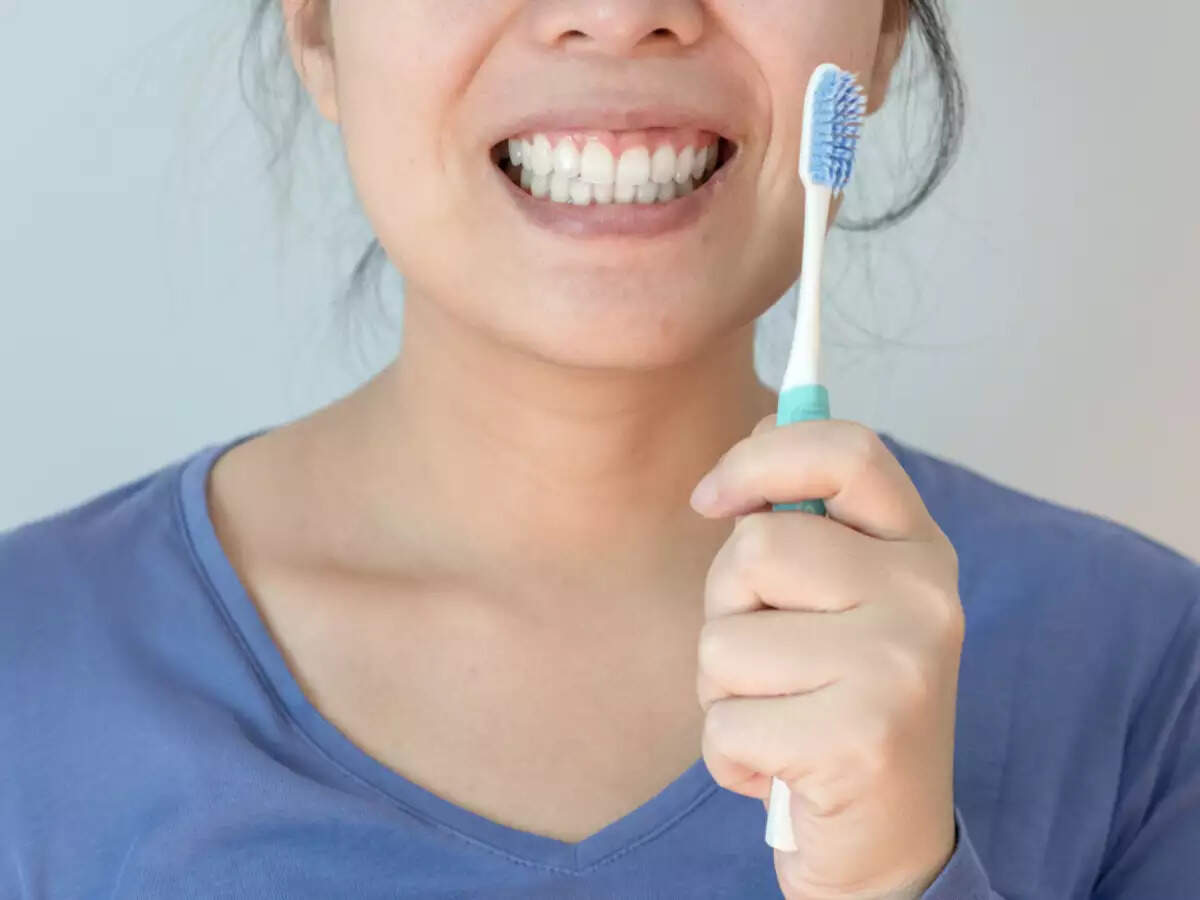 Pune: "Oral health is being neglected in most parts of the world, which is having an adverse effect on overall health. Like other serious ailments, oral health-related diseases should be treated in an advanced manner. Health department will make efforts to make oral health and advanced dentistry public-oriented," said Dr Bharti Pawar, union health and family welfare minister of state.
Pawar guided participants from the three-day international conference on "International Digital Dentistry Implantology Conclave 2022" by the Indian Society of digital dentistry earlier last week. At the conference, Pawar launched the mobile app of the Indian Society of Digital Dentistry.
Dr Bharti Pawar said, "Under the leadership of Prime Minister Narendra Modi, the central government is making efforts to bring advanced treatment methods based on digital technology to every citizen of the country, and in the next five years, health for all will be the prime agenda for the government. Under the 'Ayushman Bharat' scheme, health facilities are being provided to every village in the country. National Oral Health Program is being implemented through Central Government."
"The central government is encouraging the development of new technology, and modern equipment in the field of dentistry under Make in India, Self-reliant India. We should strive to make dentistry affordable to people by creating new research, start-ups and Indian-made equipment. Work is underway to empower health facilities by increasing the number of medical colleges, and primary health centres," said Dr Bharti Pawar.