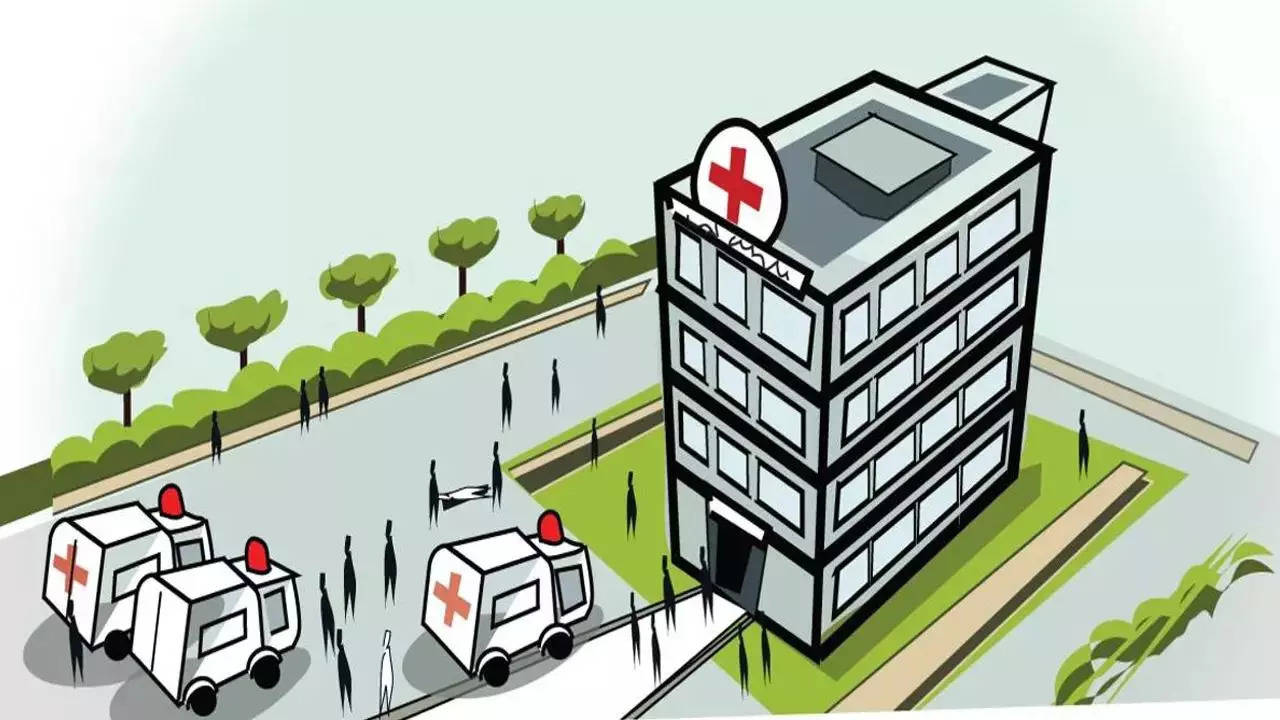 Gurugram-based World Laparoscopy Hospital (WLH) has set a world record by training 1,000 surgeons and gynaecologists from 108 countries in the advanced field of robotic surgery.
"Training surgeons from across the globe in robotic surgery has been a challenging yet rewarding journey. We are proud to have reached this milestone, but our mission does not stop here. We are committed to continually advancing surgical education and improving patient care worldwide," said World Laparoscopy Hospital's Dr. RK Mishra.
The hospital said that it is the first private institute in India to initiate the practice of robotic surgery. Robotic surgery, a branch of minimally invasive surgery, allows surgeons to perform complex surgical procedures with more precision, flexibility, and control than is possible with conventional techniques. However, the implementation of this advanced technology in a country like India, where the medical infrastructure is varied and often under-resourced, is a challenging task.
The advanced surgical system enhances the surgeon's capabilities, leading to improved patient outcomes, reduced pain and discomfort, less risk of infection, shorter hospital stays, quicker recoveries, and smaller, less noticeable scars.